DUE TO THE LACK OF HELP, FUNDS, AND INTEREST THIS POW WOW HAS BEEN CANCELED. THANKS TO ALL THOSE WHO SUPPORTED IT OVER THE YEARS.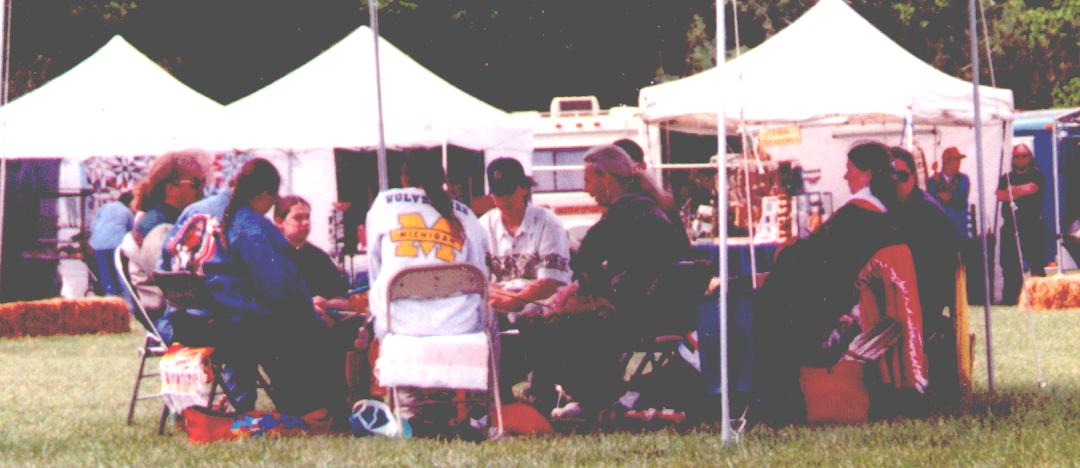 Eagle Ridge Singers
Drum Cheif, Chip Roberts heads up one of the top Southern Drums today. We are very proud to have this world class singing group for this event.
Spirit of the Rainbow Singers
One of the hardest working, most dedicated Northern style singing groups today. Click on the picture to visit their web page.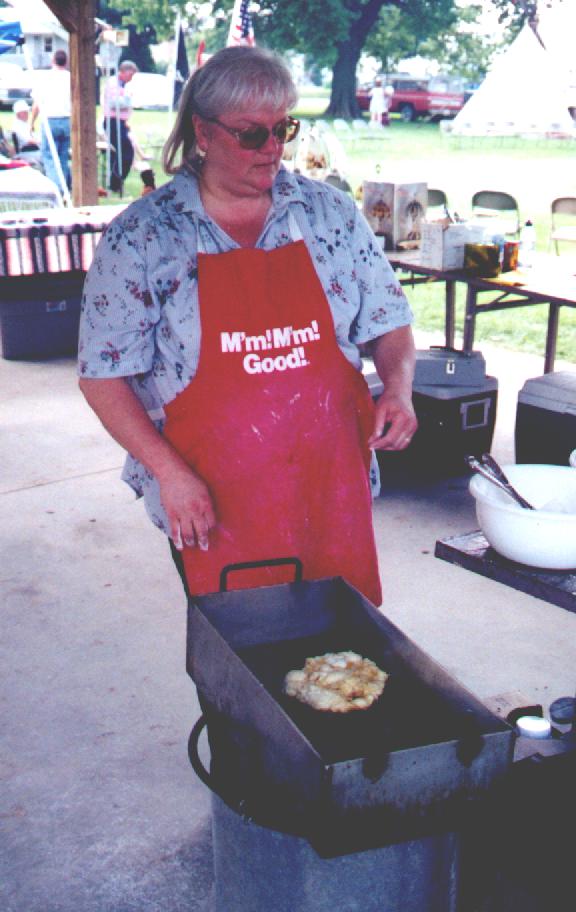 Connie's world famous Indian fry bread is always a big hit at the POW WOW's