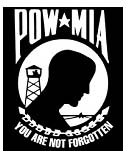 We are very excited to announce the Gathering Of Veteran's Friendship Pow Wow will be held at Seven Circles Heritage Center, located just west of Peoria on Rt. 8 in Edwards, IL., by Wildlife Prairie Park. This is the largest gathering of veteran's pow wow in the mid-west. This will be a weekend filled with joy and celabration for all our veteran's both past and present. It will be a time for healing and a time for friendship and fellowship. Mark your calendar now for this great event. You won't want to miss this one.

2006 SPECIAL HONORED GUEST, WW II NAVAJO CODE TALKER,
THOMAS BEGAY.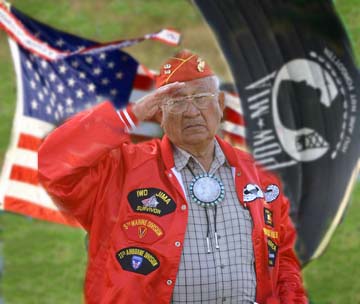 HOST DRUMS: SOUTHERN - THE EAGLE RIDGE SINGERS
NORTHERN - SPIRIT OF THE RAINBOW
All Drums and dancers welcome.
READING OF POW - MIA NAMES CEREMONY STARTING 6:00 P.M. FRIDAY.
GOURD DANCING - NOON AND 6:00 P.M. SATURDAY, NOON SUNDAY.
DANCER GRAND ENTRIES : 1:00 & 7:00 SATURDAY
1:00 SUNDAY
A SPIRIT FIRE WILL BE LIT THROUGHOUT THE POW WOW.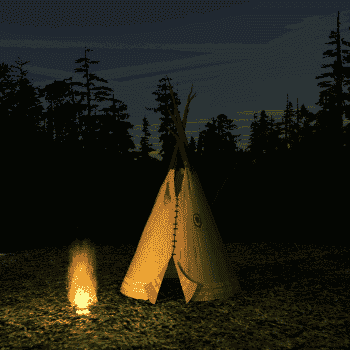 HELP US MAKE THIS AN EVEN BETTER EVENT. JOIN US THE FIRST WEDNESDAY OF EACH MONTH AT SEVEN CIRCLES FOR A POW WOW MEETING STARTING AT 6:30 P.M.